Von Der Linn Family Reunion
Descendants of George VDL and Salome Busch, who immigrated from Clausen, Germany, in 1852
April 27, 2019
Long Island NY
~~~~~~~~~~~~~~~~~~~~~~
Click here to open a separate window with the family tree charts.
Please send questions, corrections, and additional photos to karen@nwnative.us
Videos of people introducing themselves
Sorry we didn't capture everyone!
Karen Story, Bob VDL, and Jim VDL
Pat Conran and Greg Conran
Pete and Michael VDL
Bob VDL
Lauren Agnelli
Siblings John and Doris VDL
Two Kathleen VDLs (both are VDLs by marriage)
Photos



Forty four attendees! Is anyone missing? (See labeled version, below.) You may have to scroll side to side to see everyone.





Attendees with names





Great grandchildren of George (1st cousins): Pat Conran, Jim Von Der Linn, John Von Der Linn (children of Marcella, Arthur, and Milton)





2nd great grandchildren of George: Eric VDL, James VDL, Lauren Agnelli, Mark Agnelli, Carrie Agnelli, Greg Conran, Chris Conran, John A. VDL, Tom VDL, Karen Story, Kelly Gallant, David VDL, Pete VDL, Susan VDL, Michael VDL, Bob VDL, Doris VDL, Jean Ballantyne





3rd great grandchildren of George: Maddy VDL, Traci Goldsborough, Charlie McKenna, Catarina Conran, Samantha McKenna, Zoe VDL, Nancy VDL, Kylie Ortega, Kelsey VDL, Ava VDL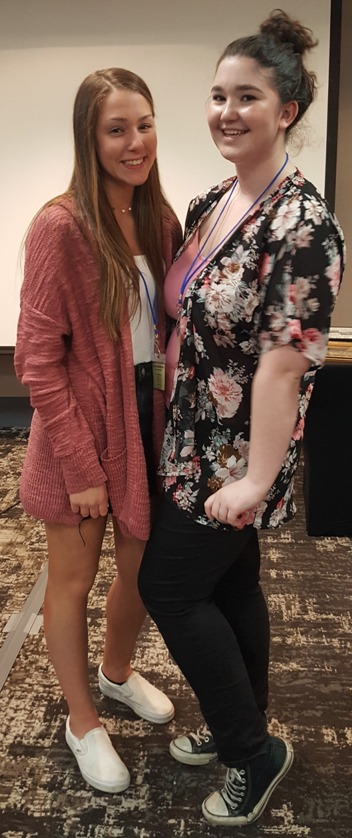 4th great grandchildren of George: Gianna Goldsborough and Lauren Indimine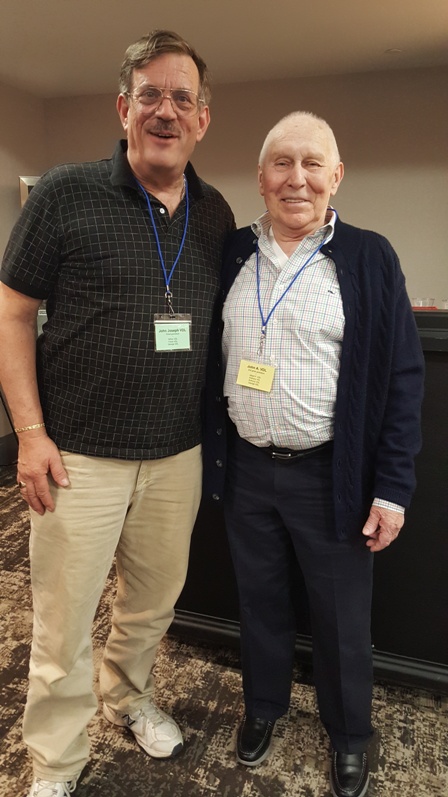 Two John VDLs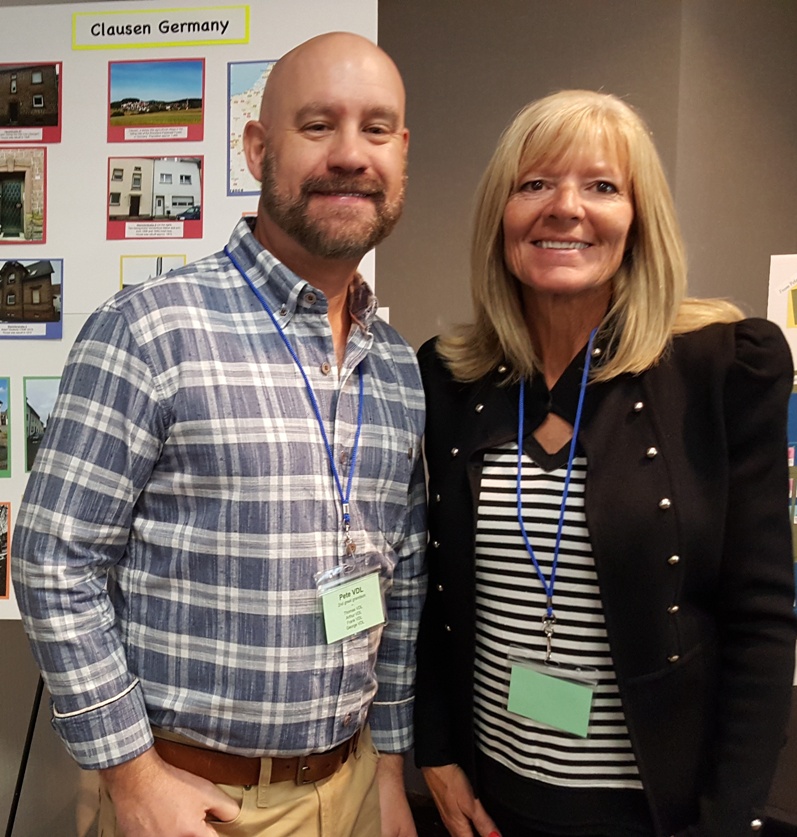 First cousins Peter Von Der Linn and Kelly Gallant





John VDL with sons Eric and James (Brian couldn't attend)





James VDL and friend JoAna





Kathy, Zoe, Donna





John, Kelsey, Bob





Doris, John, Tom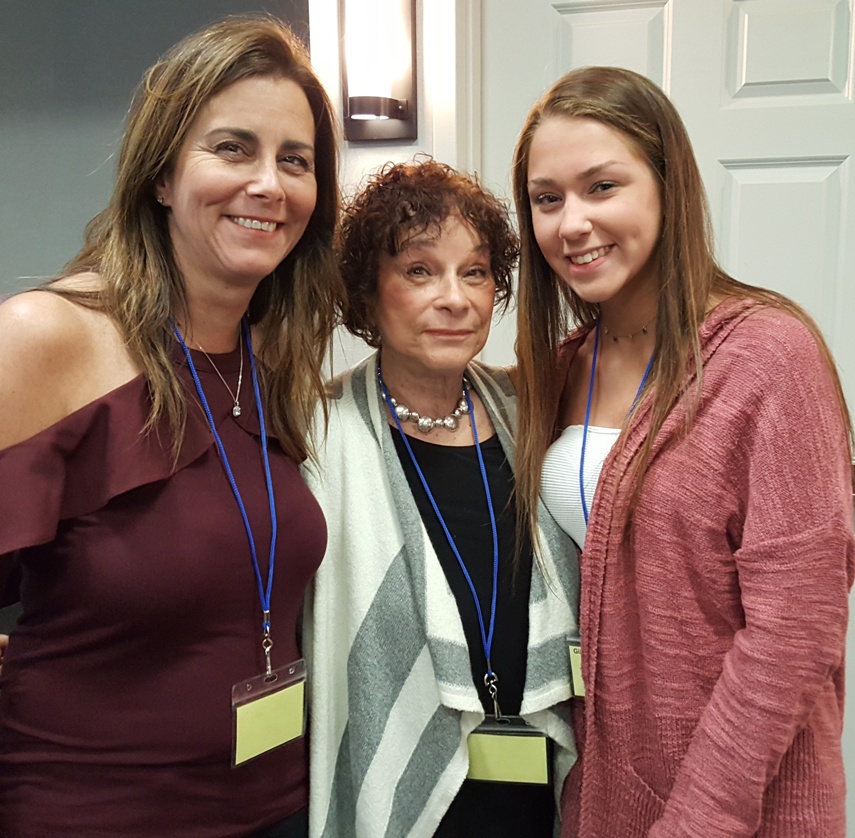 Traci with mom, Caterina, and daughter Gianna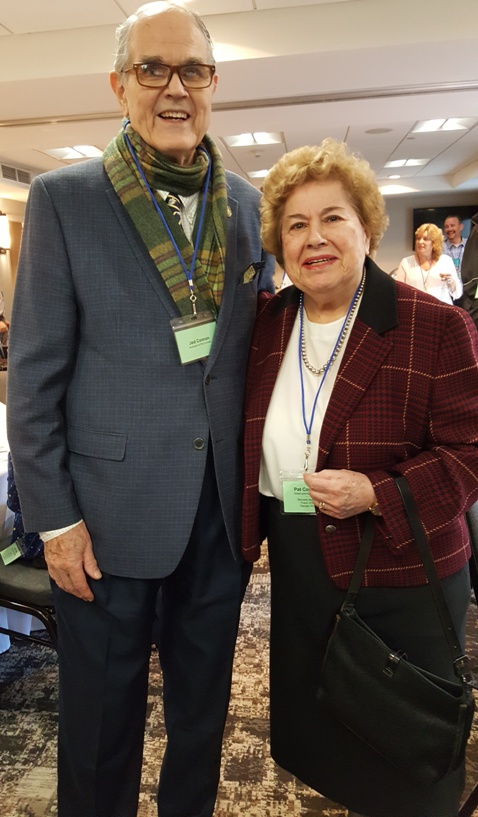 Jed and Pat Conran





Maddy and Jamie VDL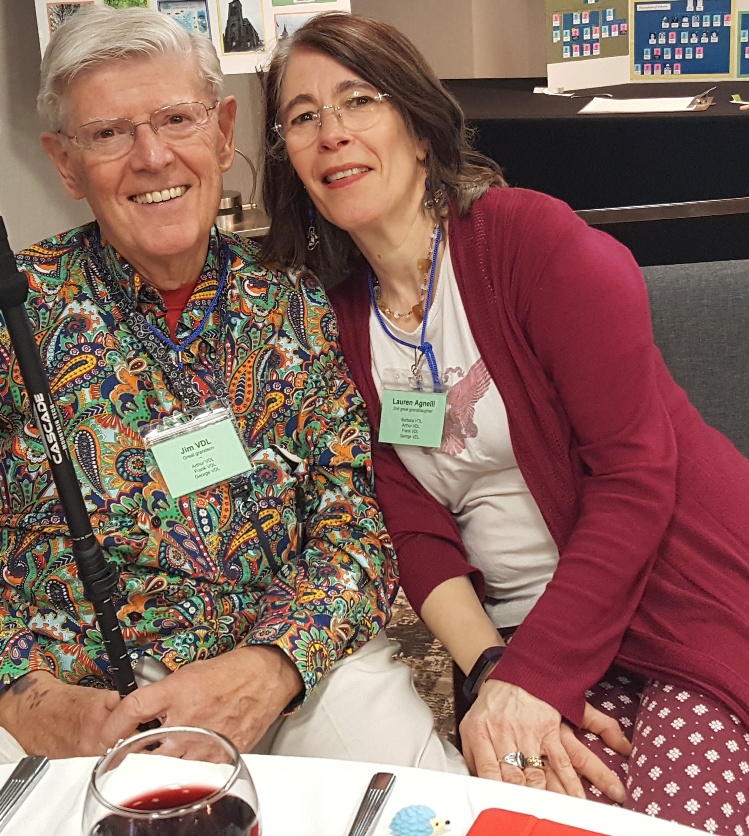 Jim VDL and niece Lauren Agnelli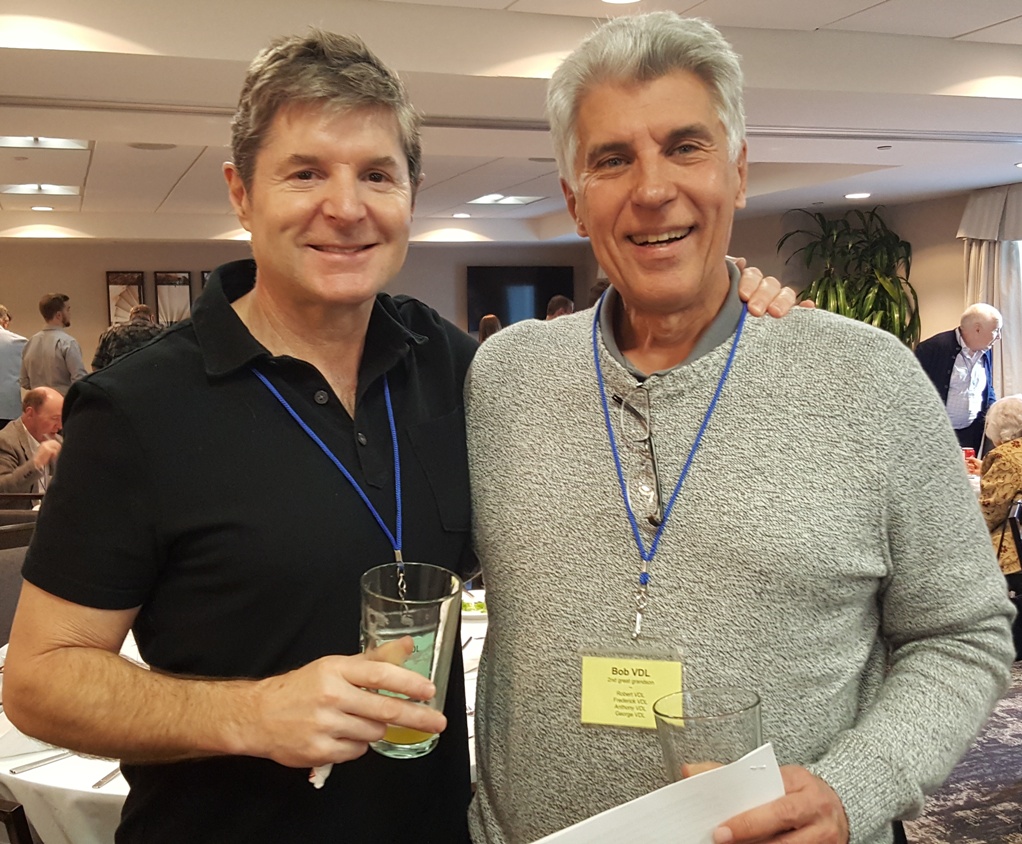 3rd cousins David VDL and Bob VDL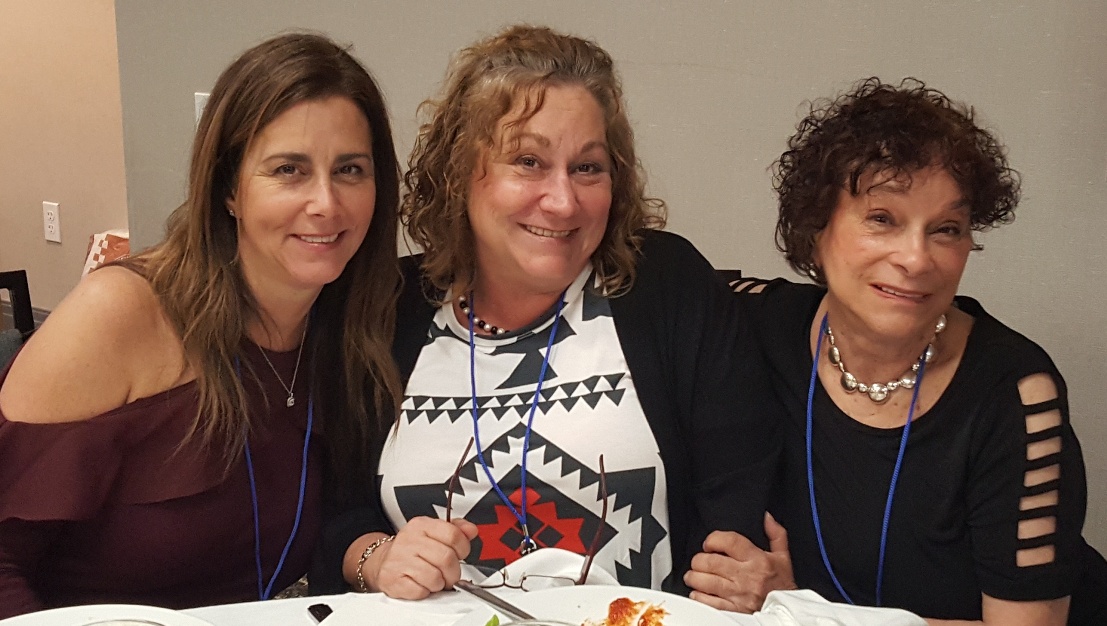 Sisters Traci and Nancy with mom, Caterina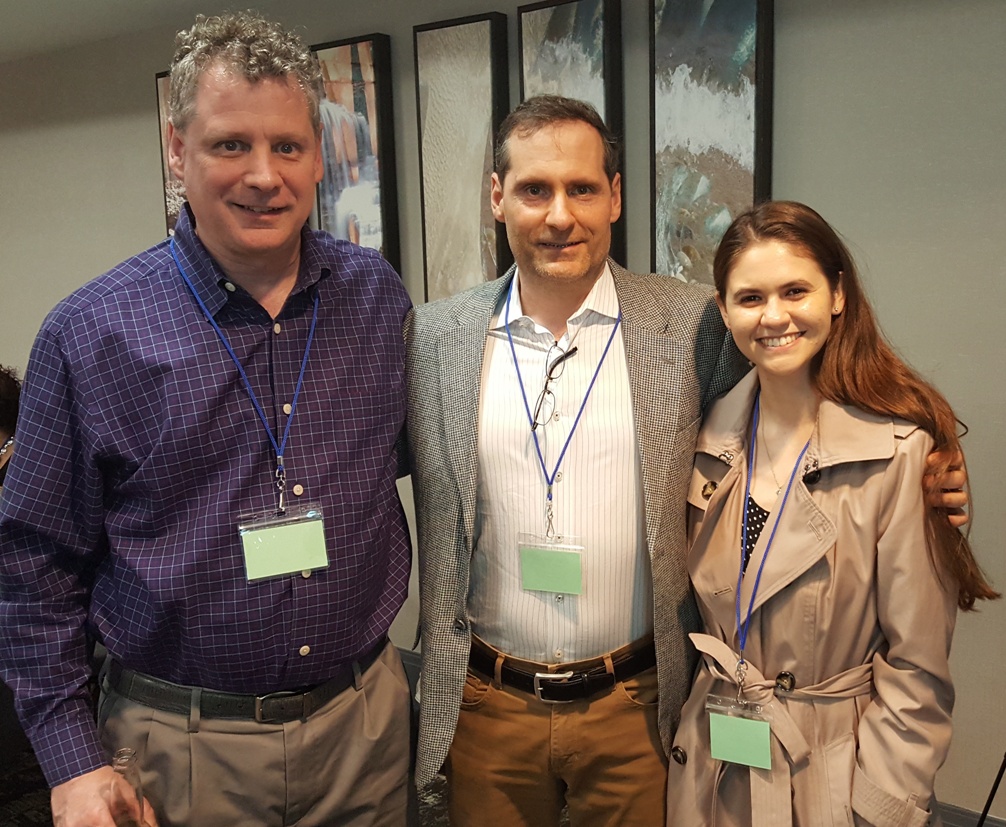 Fraternal twins Chris and Greg Conran with Greg's daughter, Catarina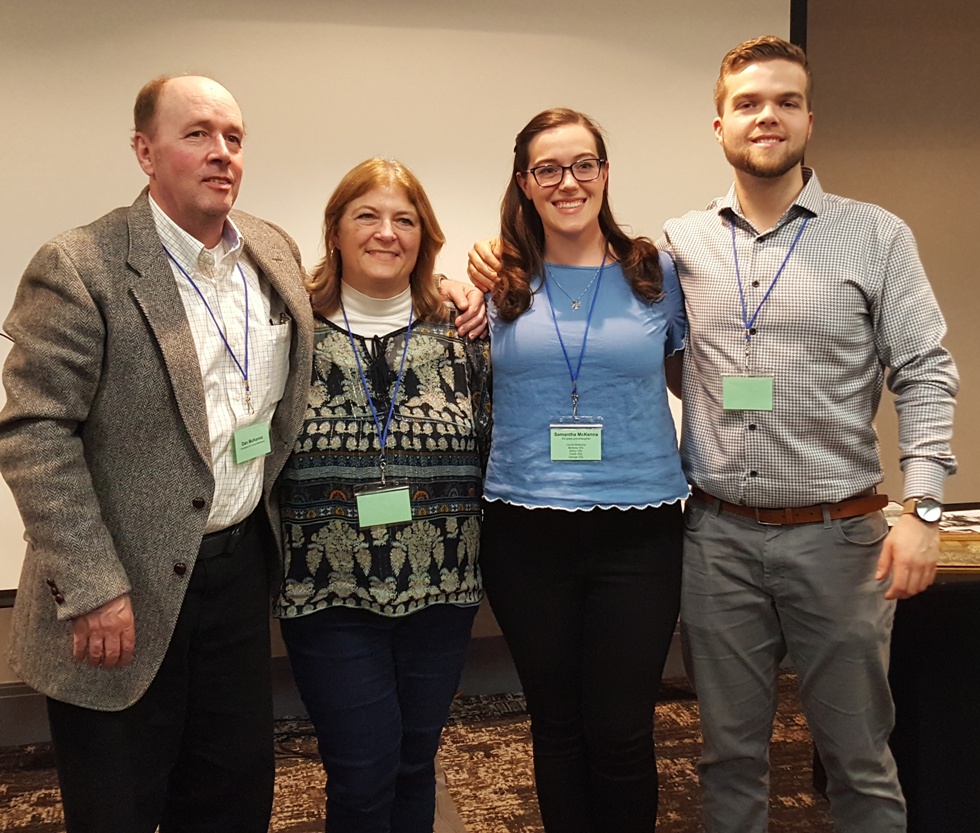 Dan, Carrie, Samantha, and Charlie McKenna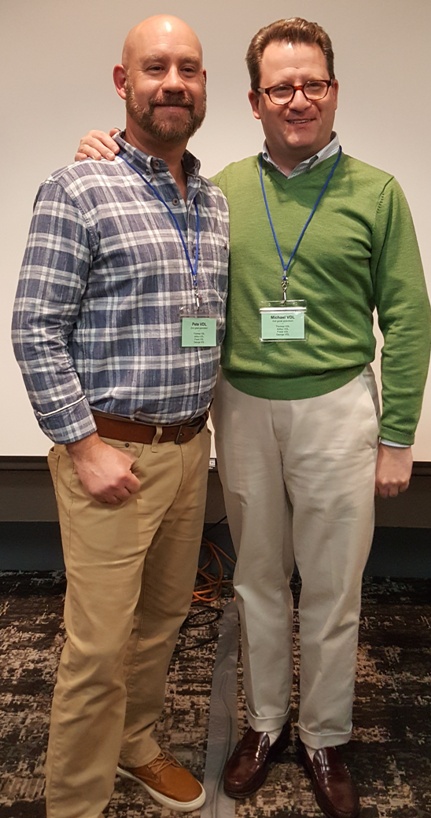 Brothers Peter and Michael VDL





Two James Von Der Linns





Michael and Peter VDL and families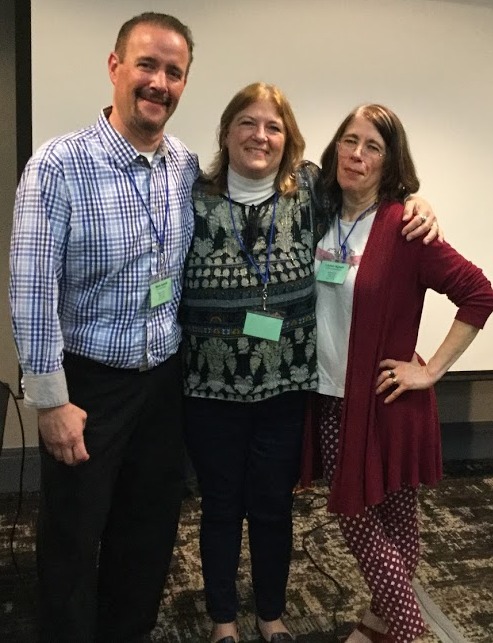 Siblings: Mark, Carrie, Lauren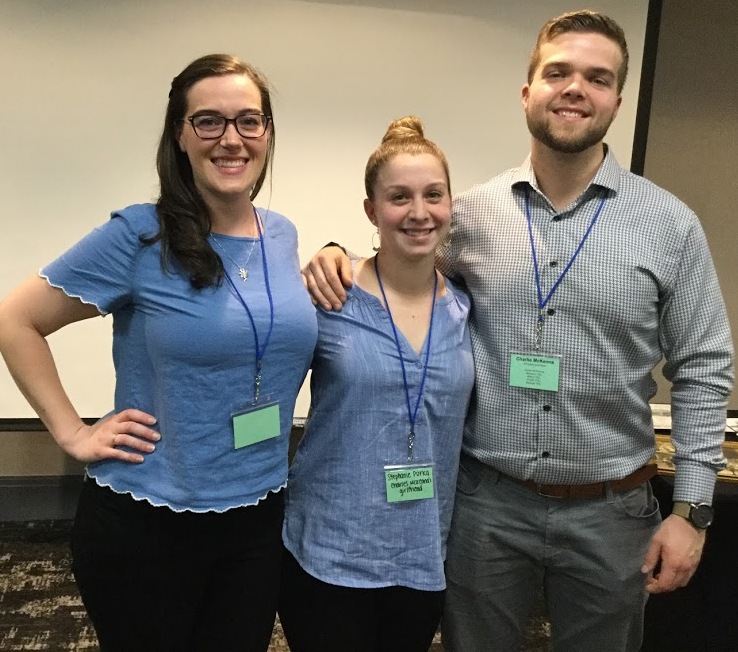 Siblings Samantha and Charlie McKenna with Charlie's friend Stefanie (center)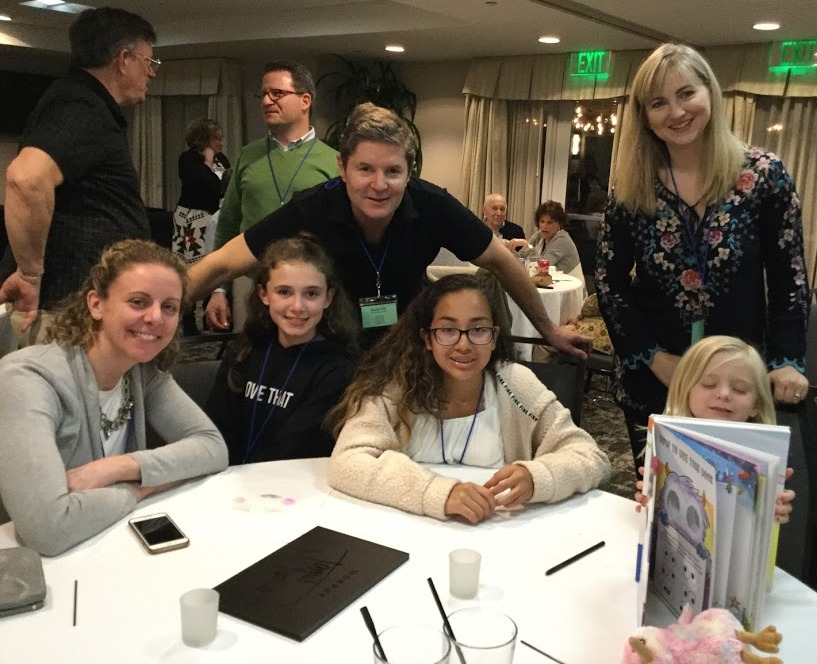 Donna, Zoe, David, Kylie, Ava, Annie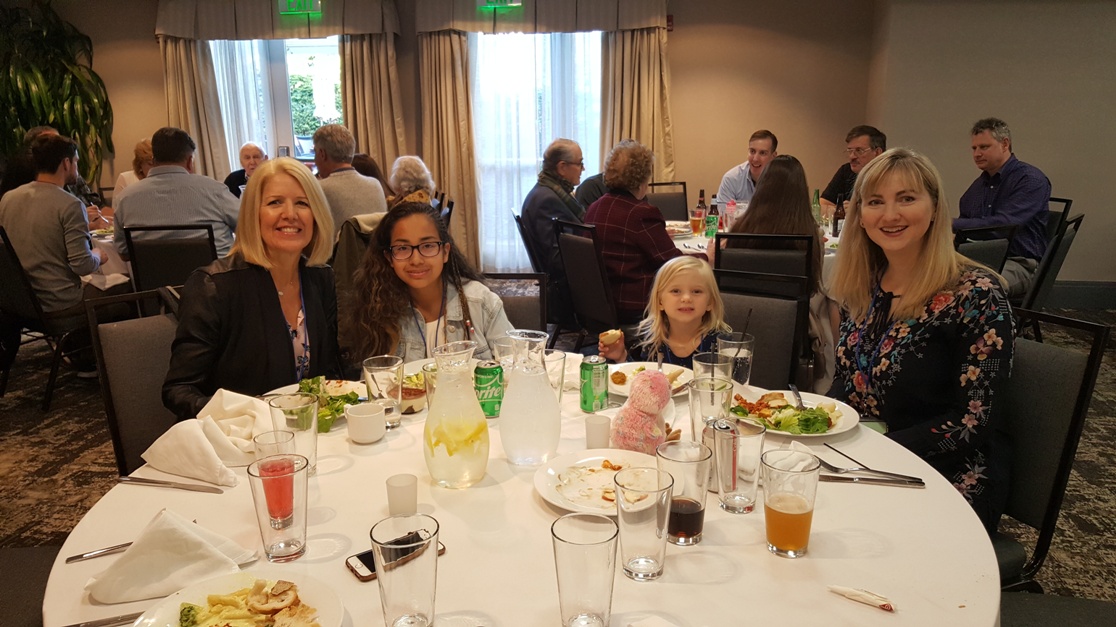 Susan Ortega, Kylie Ortega, Ava Von Der Linn, Annie Von Der Linn





Conran and VDL table





Agnelli table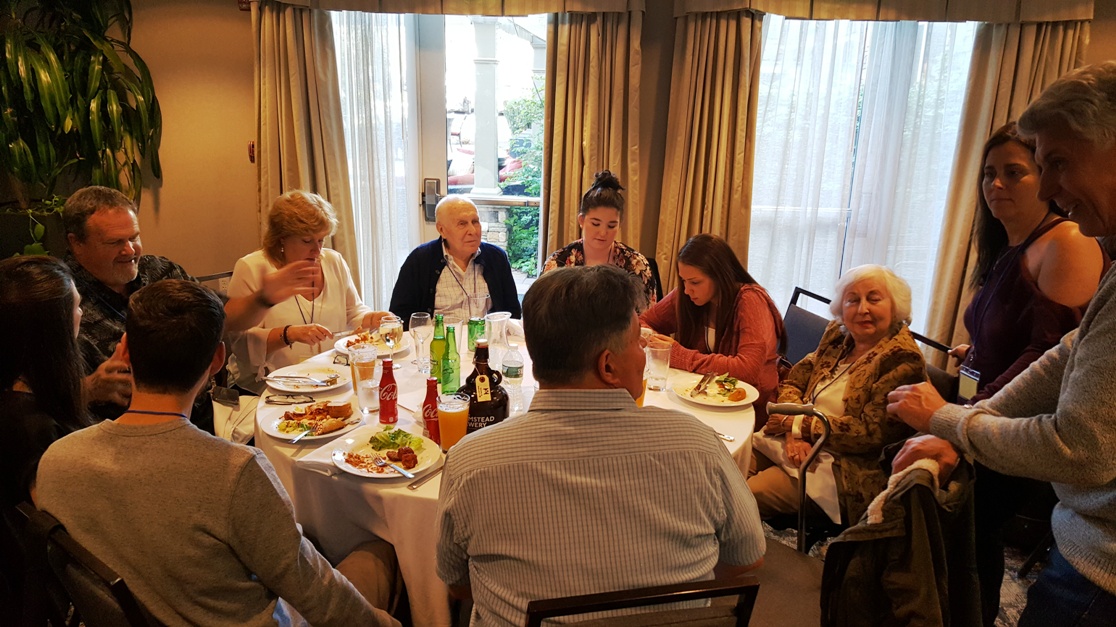 Descendants of Anthony table



Not Able to Attend


Brian Von Der Linn at his restaurant in Freeport, called Liberty Links.






Christine Harrington (Eugene Marley > Marcella Marley > Frank VDL > George VDL) with husband Glenn and sons Evan and Sean. Photo 2013.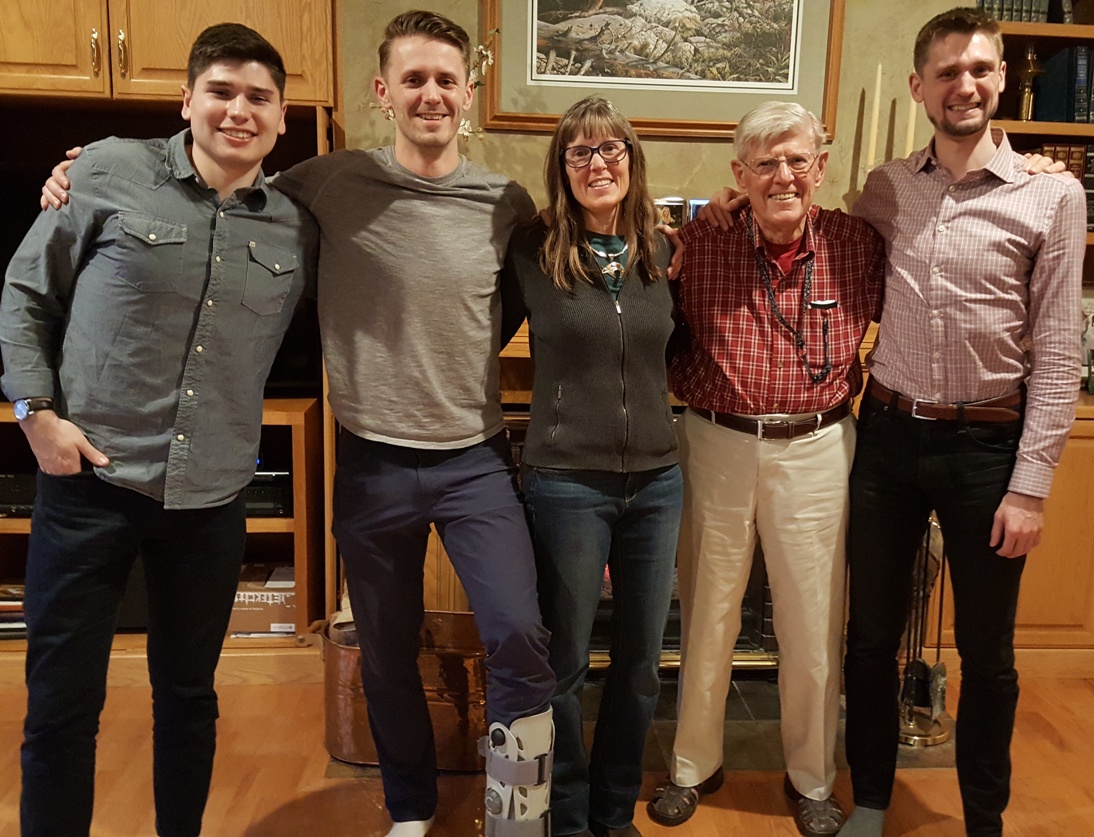 Sean Harrington, Colin Story, Karen Story, Jim Von Der Linn, Ian Story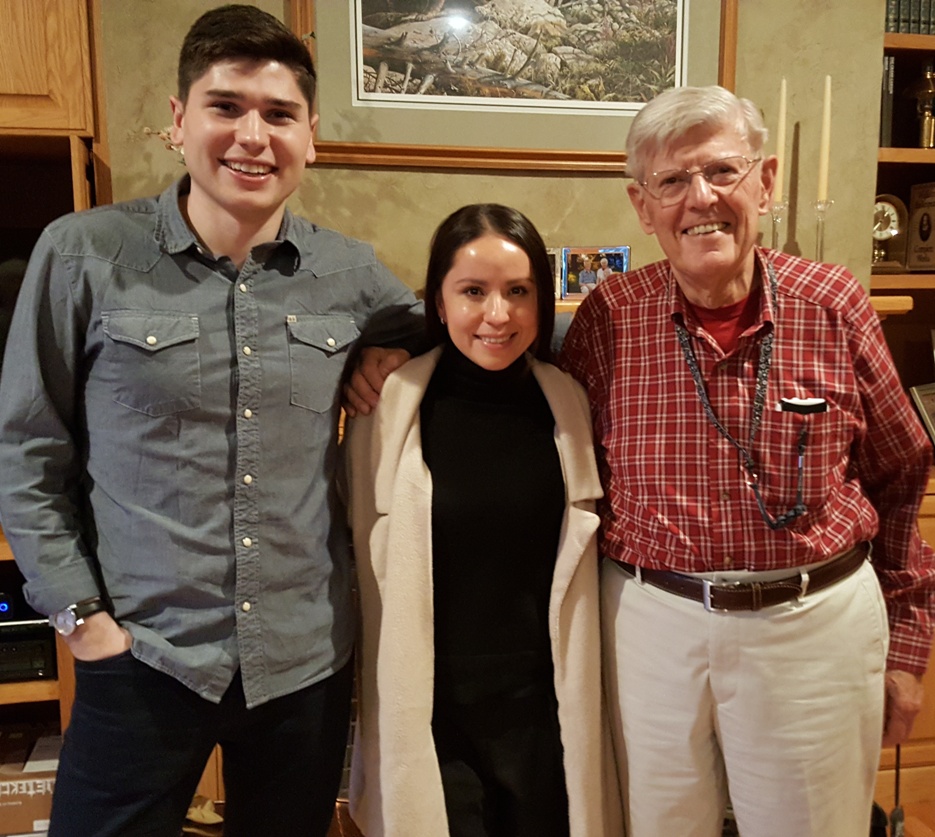 Sean Harrington, fiancee Paola, Jim Von Der Linn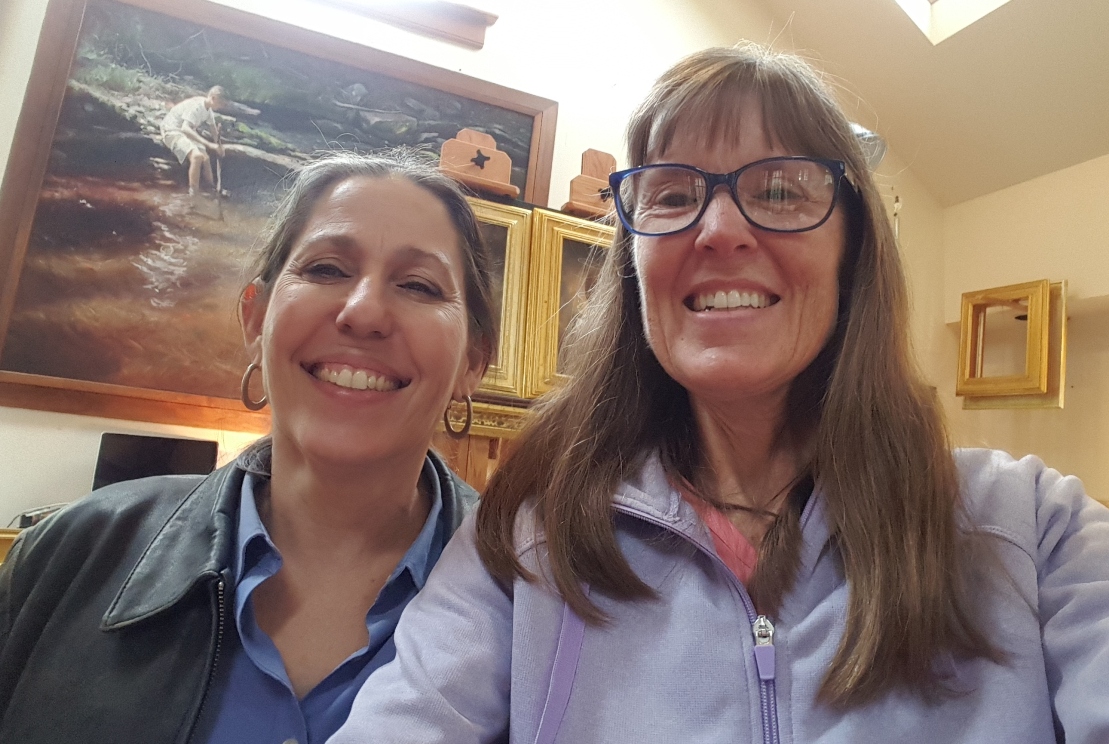 Chris Harrington, Pipersville PA





Elizabeth Mae Harrington, born 2018 (Evan's daughter)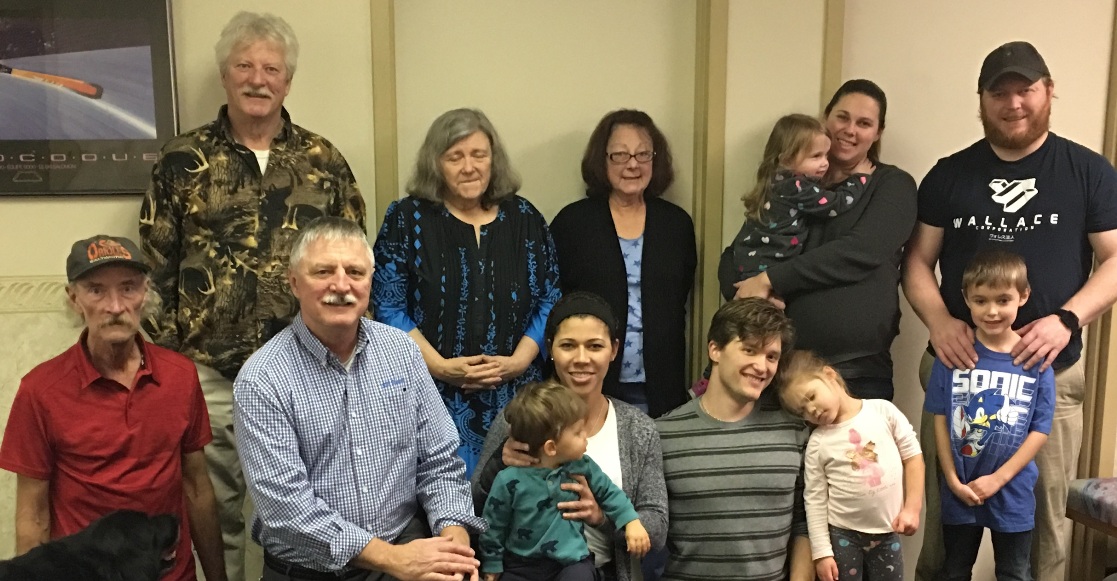 Wayne Horsman family, Columbia MD





Gwen Horsman (with Karen Story's husband, Grant Erwin)





Wayne and Lynda Horsman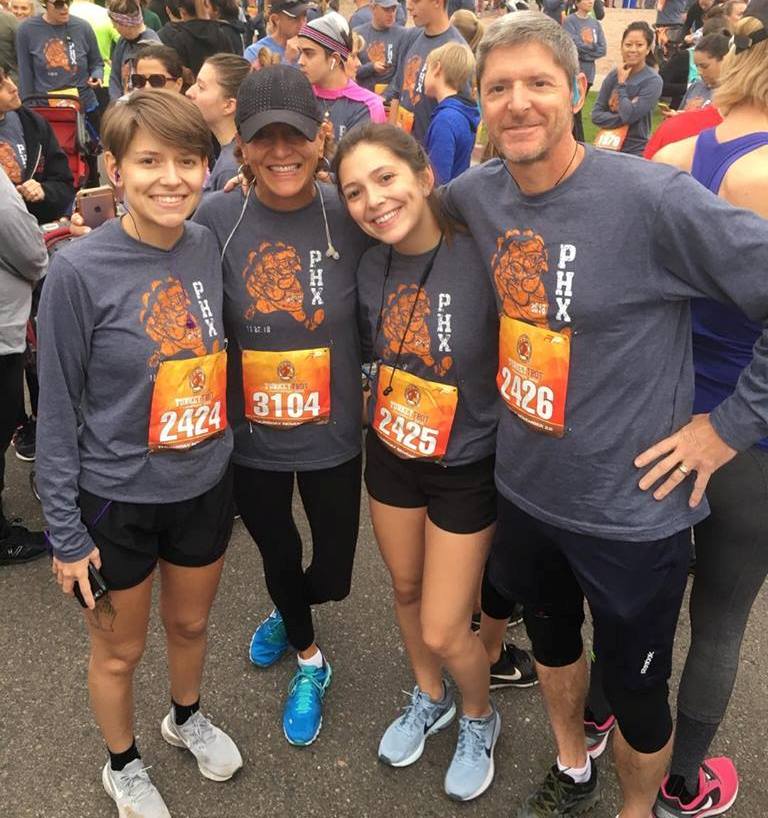 Emma, Denise, Casey, and Mark VDL, Scottsdale AZ